General Contractors
in Rochester, MN
If you are looking to complete a project for your home, then you are at the right place.
Schmidt Carpentry is a full-service company specializing in carpentry, decks and home remodeling services.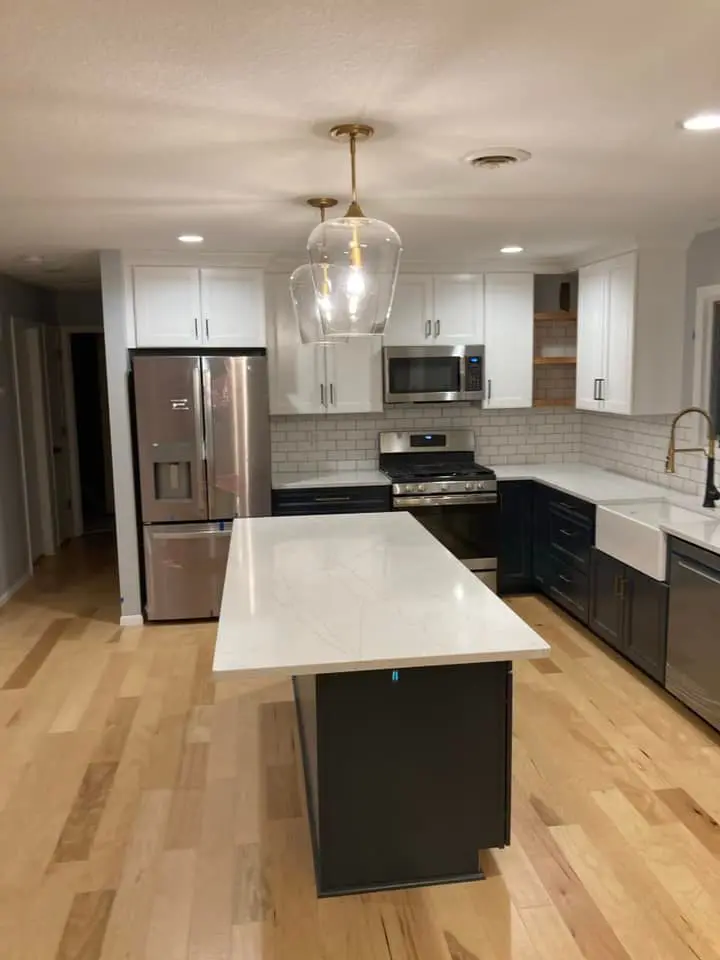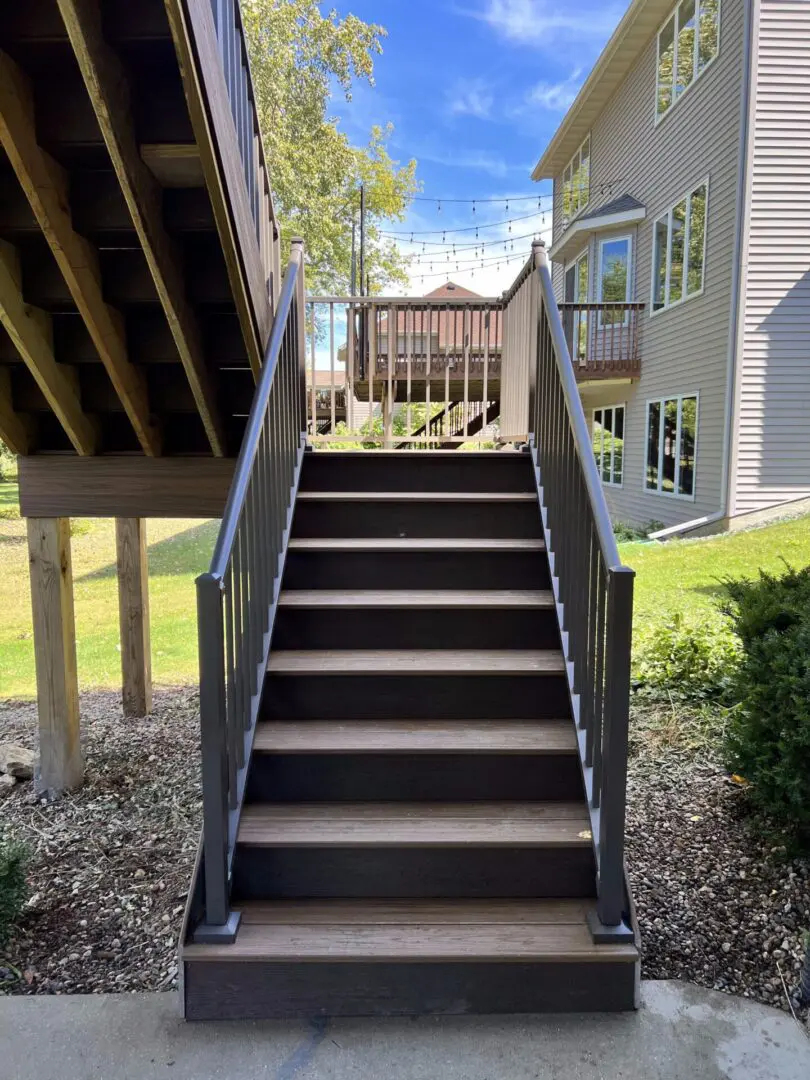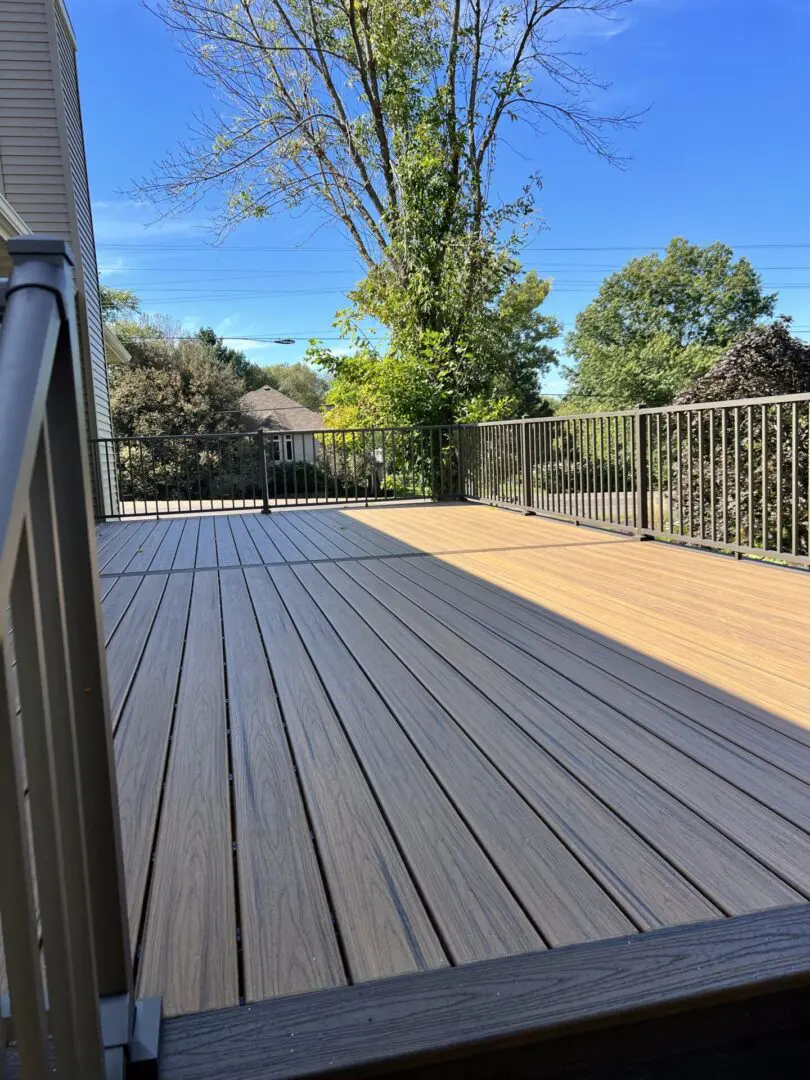 Whether you plan to build new or renovate your current home, we have you covered. Our experienced team delivers unmatched service and can help you with your project big or small.
Our services include, but are not limited to: